A&A Trailer Hitch Center - Bradenton, FL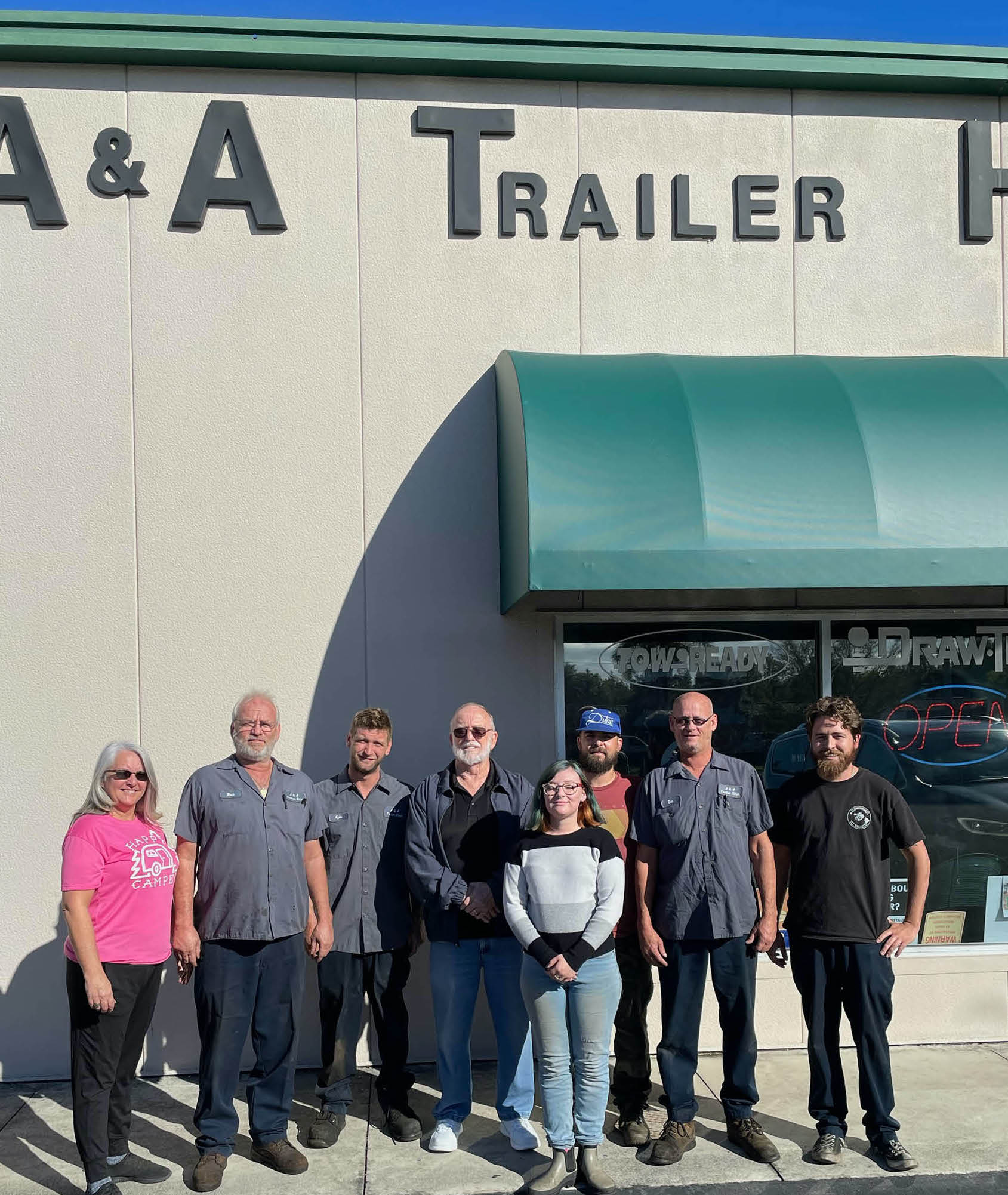 A&A Trailer Hitch Center Inc. was established in 1964 and was purchased by Bob and Edna Powers in 1985. The company strives to be the best in installations, repairs, and fabrication. They're located in Bradenton, FL, and serve the entire state of Florida.
A&A Trailer Hitch Center says they're Florida's leader in aftermarket accessories, specializing in all products related to towing, including Transfer Flow fuel tanks, rear trailer hitches, fifth wheel hitches, and gooseneck hitches.
If you live in Florida, or are just visiting and are looking to have a Transfer Flow fuel tank installed on your truck, give the folks at A&A Trailer Hitch Center a call at (941) 746-6369.