SDHQ Motorsports - Gilbert, AZ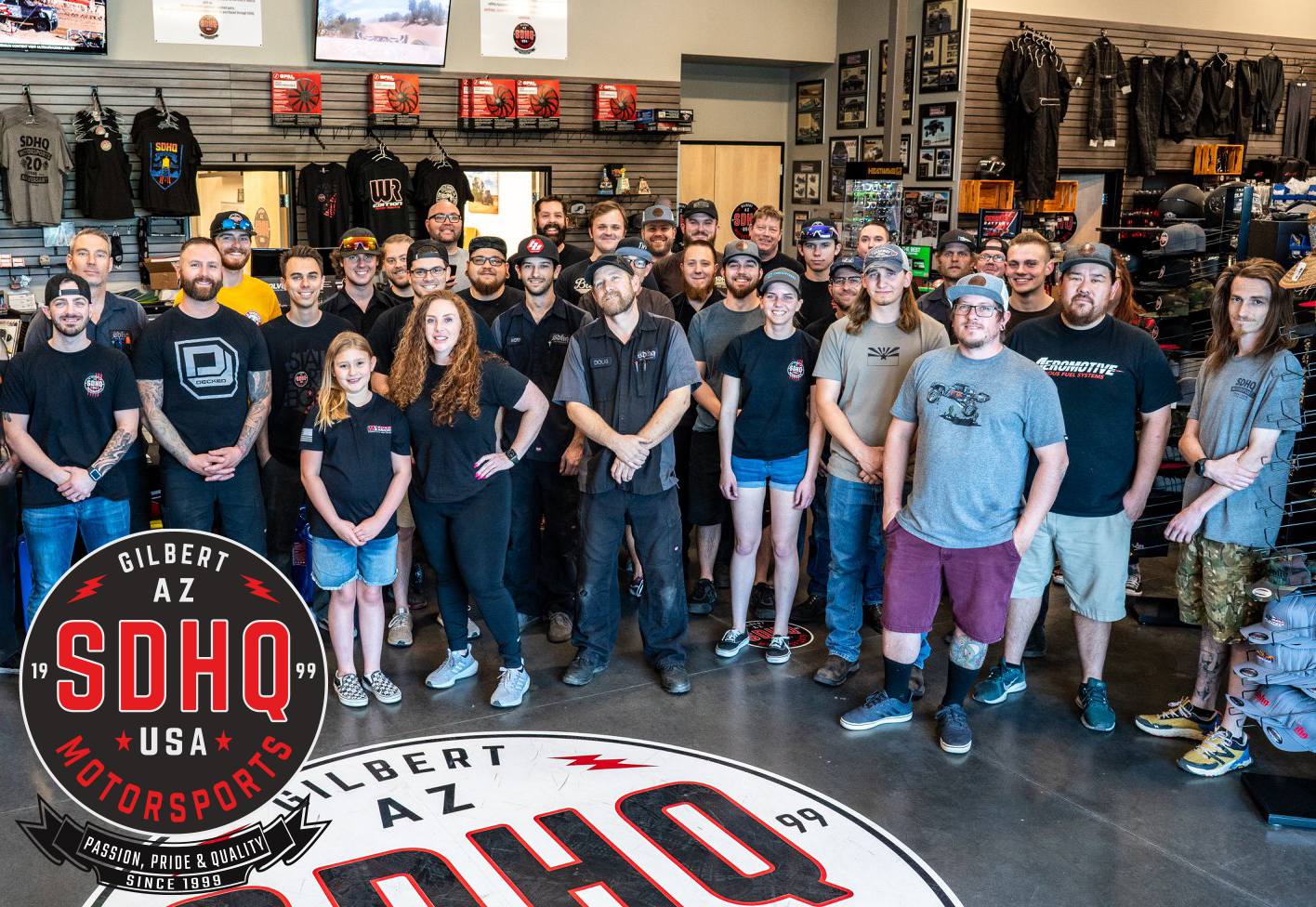 Established in 1999, SDHQ Motorsports may not be the first motorsports shop you walk into, but they will undoubtedly be the one you remember.
SDHQ Motorsports bases its principles around a strong commitment to customer service, quality products, competitive prices, and professional installation. The backbone of their company is their talented team of knowledgeable staff that each truly shares their customers' passion.
SDHQ Motorsports look forward to serving you and invite you to stop in and experience what makes them the premier motorsports shop in the Southwest.