Manteca Truck Accessories - Manteca, CA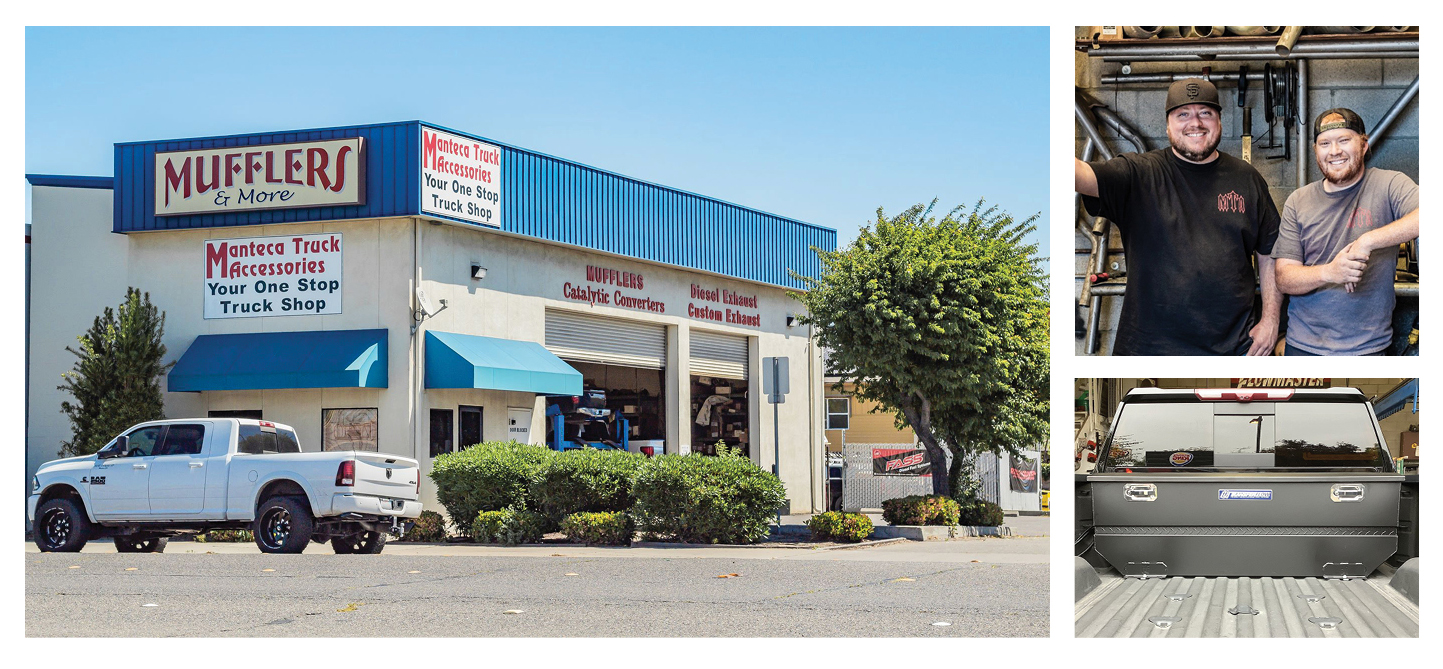 Manteca Truck Accessories was founded in September of 2000 by Louis and Linda Jobin in the hometown they both grew up in. Starting as a camper shell, bed liner, and tow hitch company, Louis brought his knowledge from the other stores he worked for in the industry to double the sales in the first two years. Working to get the appearance and use out of the customer's truck is the main focus of the business.
In 2013, the business purchased another shop in Manteca to grow the business by offering custom exhaust and some custom fabrication. Working with local ranchers, commercial companies, municipalities, and the Lawrence Livermore National Laboratory has been the main staple of the business.
In 2017, the business reached out to Northern California by opening California Truck Specialties & LINE-X® in Rocklin, California. This shop offers a full-service center as well as a full line of truck accessories. They have a great team that is always looking for the best products and services to offer our customers. Between the two shops, there's not much that they can't do to complete the build of a customer's vehicle. Stop in or give them a call!