Washoe Metal Fabricating - Sparks, NV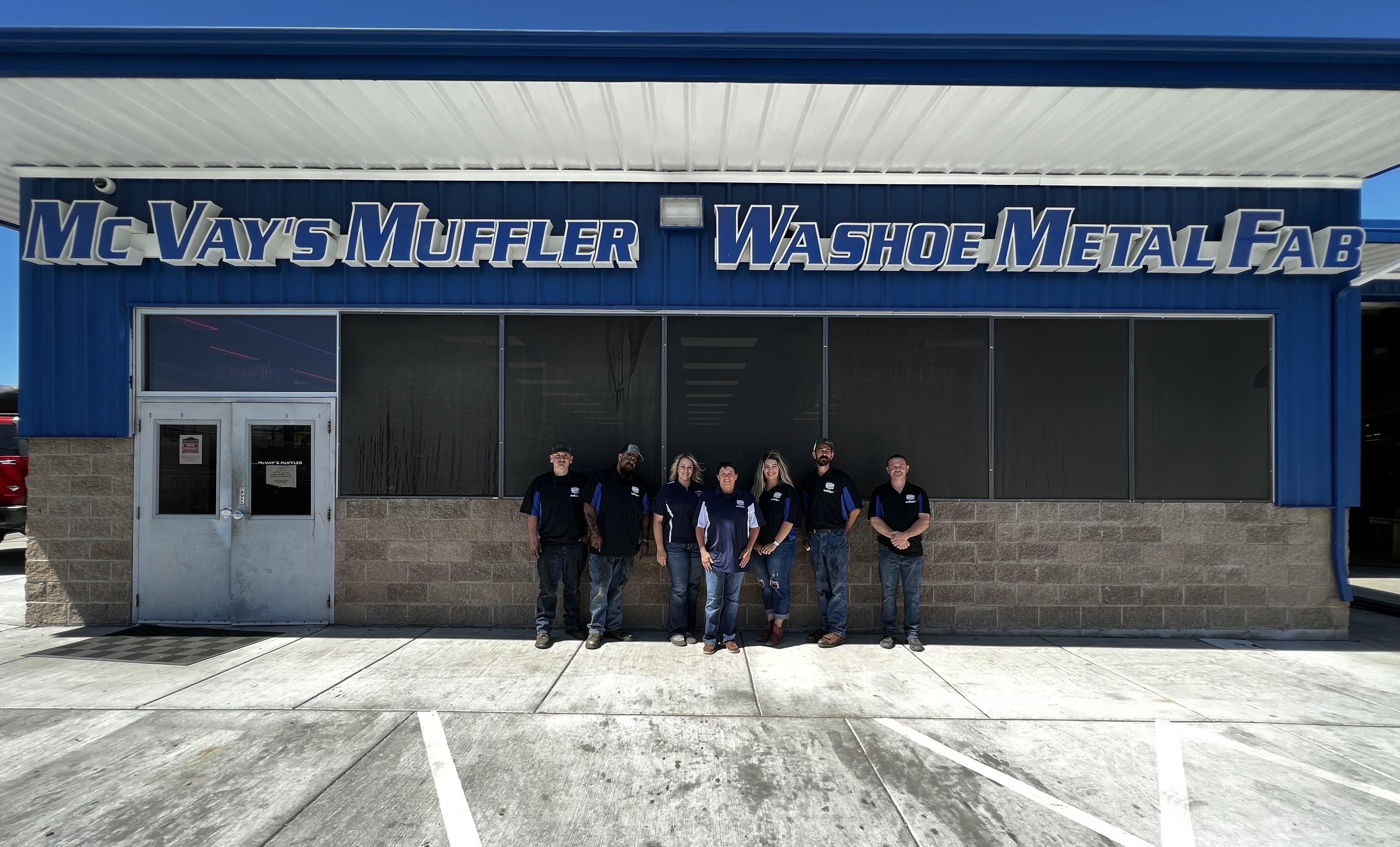 Washoe Metal Fabricating has been proudly servicing the Sparks, Reno & the Surrounding area since 1972. They offer a variety of services, including utility beds, lift gates, custom fabrication work, mufflers, custom exhaust, and a wide range of trailer repair services and maintenance, including a fully stocked retail showroom, regularly working on cars, trucks, trailers, heavy-duty equipment, and more!
Amongst Transfer Flow, they proudly work with the best names in the business to provide the highest quality products for their customers. Washoe Metal Fabricating is a very welcoming shop from the time you walk in the door to the time you leave with your purchase or service complete. A member of the staff greets each customer and offers one-on-one service, explaining all components of the work being researched or requested.
Their shop is clean, and the showroom is well-stocked. Family-owned and run, the McVay family has a strong reputation in the Sparks/Reno community, as well as solid relationships with major construction companies and utilities in the area. Their technicians have the reputation of being the most experienced and knowledgeable around. They go the extra mile to finish repairs even if it runs past quitting time. Washoe Metal Fabricating does whatever it takes to get the job done as individuals and as a team. Call today at (775) 358-6390!